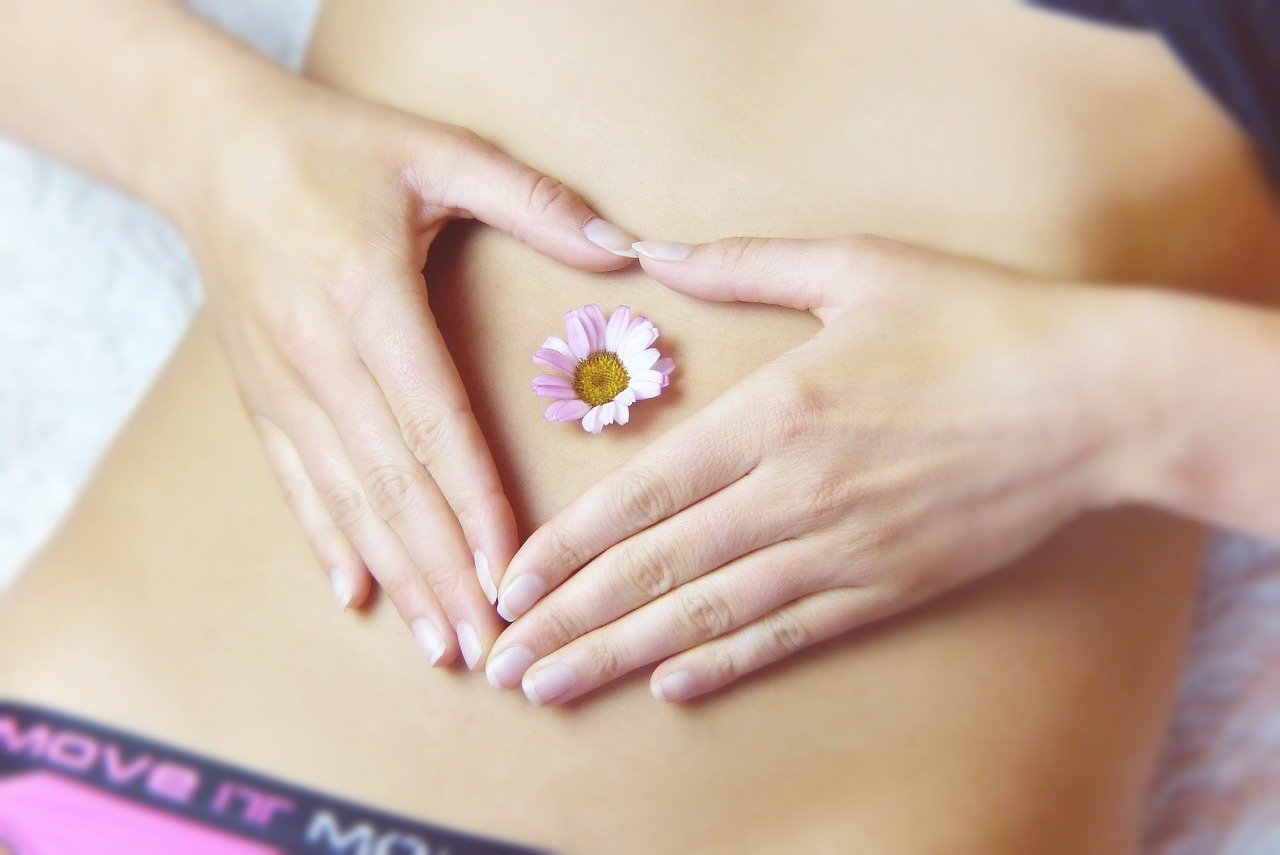 A hernia or a swelling occurs due to weakness in the abdominal wall of the body's muscle tissue. This weakness gradually becomes a hole in the muscle, which leads to poking through the hole in the surrounding tissue. This can cause the lump to protrude painfully and becomes visible outside. It can happen to anyone, at any age. Many can be non-symptomatic. Some can increase in size, become more painful and can have an impact on daily routine.
Each year more than 20 million people worldwide undergo groin hernia repair. There are as many types of hernia surgeries as there are a number of surgeons. Everyone has his or her hernia type modifications. As long as two of the most basic criteria are fulfilled, any form of surgery is deemed to be equally successful.
What are the symptoms of a hernia?
You can feel a lump in your groin or belly, which can be painful, too.
You might feel the lump all the time, or you might feel it coming and going.
The lump is often present even when you're busy during the day. This can sound like it will then disappear in the evening while you're lying down or sleeping.
Sometimes, the hernia contents can get blocked, leading to constant swelling, pain, or discomfort. If this state persists for a long time, there is a risk to the blood supply to the structures trapped, requiring urgent intervention in form of surgery.
Most common varieties of hernia are Groin (Inguinal), Umbilical (near naval) and Incisional (at previous surgical site).
Other less common varieties include Femoral, Obturator, Diaphragmatic, Spigelian and Hiatal hernia.
How it is diagnosed?
If you or your doctor thinks you might have a hernia, you may be asked a series of questions by your doctor or specialist. This will be related to the lump and/or discomfort you are experiencing.
The examination by your doctor is usually sufficient for diagnosis, but sometimes you may need Ultrasonography (USG) of the tummy if it is very small or to know the contents.
Will I need a surgery?
The surgeon will describe the procedure to you if you need surgery. In general, it includes moving back the contents to where it should be and restoring the weakened muscle.
Where the use of surgical mesh is needed for a hernia, this is stitched in place. There are various types of meshes – what kind of mesh the surgeon should use depends on the kind of hernia you have.
That mesh is built to permanently remain in place and become a part of the affected area's muscle wall. This will help in avoiding the reoccurrence.
With newer technologies like laparoscopy which is also known as key-hole surgery, hernia operations have become very simple. Patients are discharged in 24 hours, without any pain, with faster recovery. For more info click here.
Consult with our Hernia Specialist Dr. Sandeep Sabnis who can provide the best treatment in Nashik.
Tags: laparoscopic hernia surgeon in Nashik