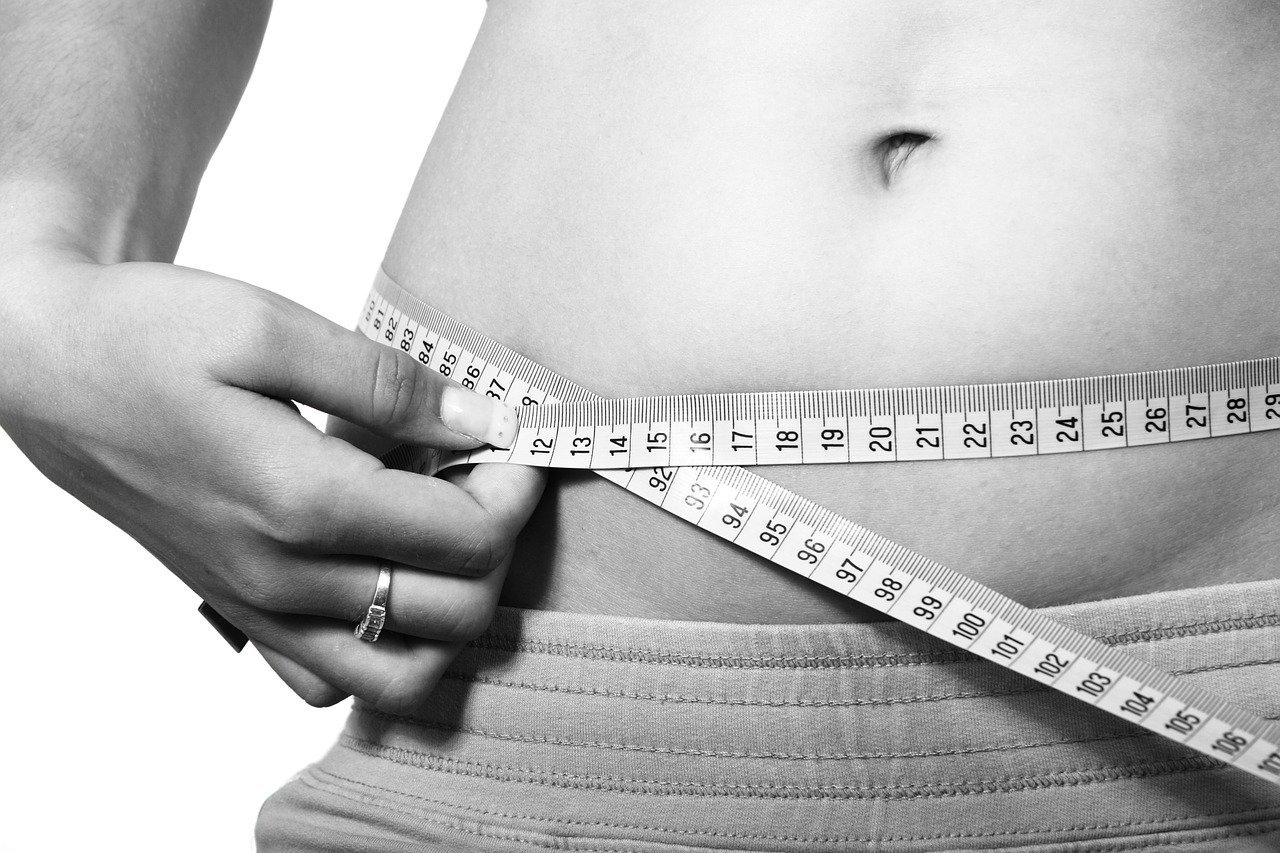 If you feel full after eating a small amount of food, you would probably eat less. This is exactly what is achieved by bariatric surgery and here's how it helps people to lose weight who have obesity. Obesity is a public health issue, and bariatric surgery is one of the best options for improving an affected person's safety and quality of life.
Bariatric surgery improves weight loss in obese people who have struggled to achieve long-term success with other attempts at weight loss. Bariatric surgery reduces storage capacity of the stomach which restricts the intake of food and makes you feel full much sooner than normal.
But there is more than one kind of bariatric surgery our there. Options include gastric bypass, sleeve gastrectomy, gastric banding, and gastric plication. Your doctor will help you decide if you're a candidate, and if so, which option would work better for you.
Sustained weight loss benefits from bariatric surgery include:
1. Improves the insulin response
Blood glycaemia levels are controlled because peripheral tissues respond better to insulin actions; this is very important since obesity can cause diabetes and other metabolic diseases. Gastric bypass is an excellent choice for diabetic patients.
2. Relief from depression
Many obese people suffer depression due to poor body image and social stigma. Even younger people who carry significant excess weight find it difficult to participate in activities they otherwise enjoy, leading to social isolation and depression. Losing that excess weight in these patients can improve their emotional health.
3. Improves respiratory capacity
People with obesity morbidity suffer from apnea and other respiratory problems due to the pressure of the adipose tissue on the thoracic cage. this is reduced and can even disappear after a bariatric surgery.
4. Reduces cholesterol levels
High levels of cholesterol and triglycerides are characteristic in obese people, which represent a risk factor for the development in cardiovascular disorders. Such levels are reduced after a bariatric surgery.
5. Reduces blood pressure
High blood pressure is common in obese people because the functions of the heart are overloaded, weakening it over time. A bariatric surgery can reduce and even eliminate the use of medication to control blood pressure in obese people.
6. Improves fertility
Weight loss surgery during childbearing years can also improve fertility.
7. Improves joint discomfort
Joints suffer from the weakening of the joint surface and inflammation when a person is obese. Weight loss due to a bariatric surgery can improve mobility and hence reduce the joint pain.
Any of the bariatric surgeries offer a long-term cure for the treatment of morbid obesity and boost the quality of life of obese people along with a healthy diet and daily physical activity.
If you'd like to know about this and how Dr. Sandeep Sabnis can help, please call us to get in touch today! Read more about bariatric surgery here or here.
Tags: bariatric surgery